Report | September, 2023
A Manifesto for UK Seas: Protecting the Future of Our Ocean Nation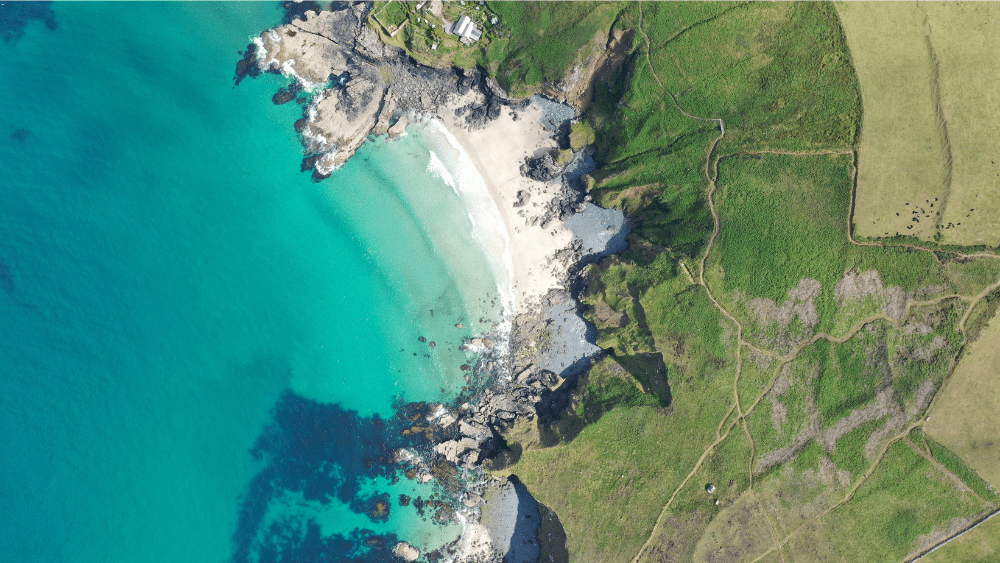 Surrounded by sea, the UK is an ocean nation. Our rich marine ecosystems have provided prosperity, food and a deep connection to nature for millennia.
UK seas and their astounding array of wildlife – from centuries-old cold-water corals to magnificent minke whales – support coastal businesses; protect us from climate change by absorbing CO2 and excess heat; and provide a vital store of blue carbon.
Yet the UK's seas are now at breaking point under relentless pressure from overfishing, the climate crisis, pollution and fossil fuel extraction.
Today, 57% of government catch limits are set too high, 34% of fish populations are overfished, and destructive bottom trawling takes place in over 90% of our offshore marine protected areas. Our 'protected' areas are also used for more than 170 oil and gas developments. All this exacerbates the climate and nature crises.
Without urgent political action now, the UK's seas will become lifeless and polluted. For too long we have been focussed on relentless extraction. This is a dangerous false economy. Overfishing and destroying marine habitats will decimate coastal economies and livelihoods. Protecting our seas will safeguard wondrous wildlife and flourishing fisheries, support thriving livelihoods and protect us all.
Ahead of the next general election, Oceana UK calls on all political parties to commit to urgent action to save our seas. We must:
End new offshore oil and gas drilling and accelerate a just transition to renewable energy.
Ban bottom trawling in marine protected areas and within three nautical miles of the coast.
End overfishing by committing to catch quotas in line with scientific advice.
Together, these actions provide a comparatively low-cost means of putting the UK on course to meet its domestic and international climate and nature commitments, protect marine life, enhance energy security and create stable jobs.
80% of the UK public believe our ocean protection laws must be strengthened – it's time to deliver action.